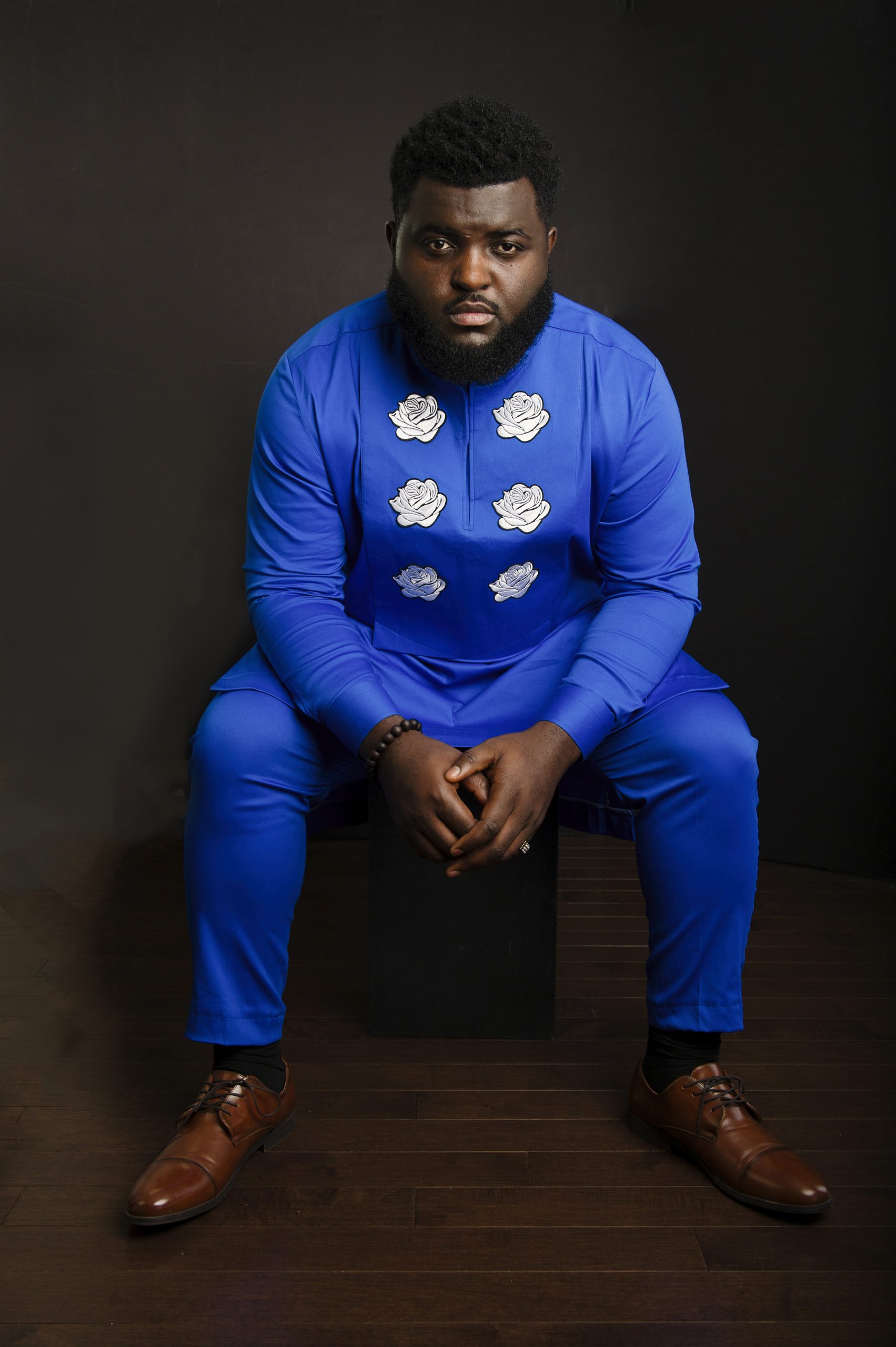 My name is Samuel Sey, and I am a Ghanaian-Canadian who lives in Brampton, a city just outside of Toronto.
I am committed to addressing racial, cultural, and political issues with biblical theology and an attempt to be quick to listen and slow to speak.
My words have been featured on StatementOnSocialJustice.com, TheBlaze.com, Relatable With Allie Stuckey, Breitbart.com, Aomin.org, EzraInstutute.ca, Wretched.org, Desiring God.com, and more.
If you would like to contact me, please email me at: slowtowrite@gmail.com